Online Shaper Workshop
The Online Shaper Workshop is the first and foremost comprehensive online course to build your own unique wooden surfboard!
Watch the video!
If you want to learn how to build amazing wooden surfboards at your garage, at home, you are in the right place!
Designed and instructed by master shaper David Weber, the course covers the entire process from scratch and will show you how to build for yourself, step-by-step and in detail, one of Weber's eco-friendly and revolutionary prized surfboards.

Weber is one of the most esteemed Brazilian shapers and has sold out dozens of hands-on workshops worldwide. Helping hundreds of people to realize the dream of building their own surfboard.

Through these workshops, Weber has perfected the art of teaching all types of students, from novice to expert, hobbyist, or professional shaper, his innovative construction style.

Now, this Shaper Workshop is available to you no matter where you are in the world!



Nothing is

missing.

You will learn in the Course:
Pre-Shaping


Shaping


Glassing


Hot Coat


Installation of fins and plugs


Sanding and finishing


Certificate of Achievement at the end of the Course:
We know that it is not necessary, because what counts is the experience, the knowledge, and the amazing Boards that you will build, but there is a Certificate that you will receive at the end of the course.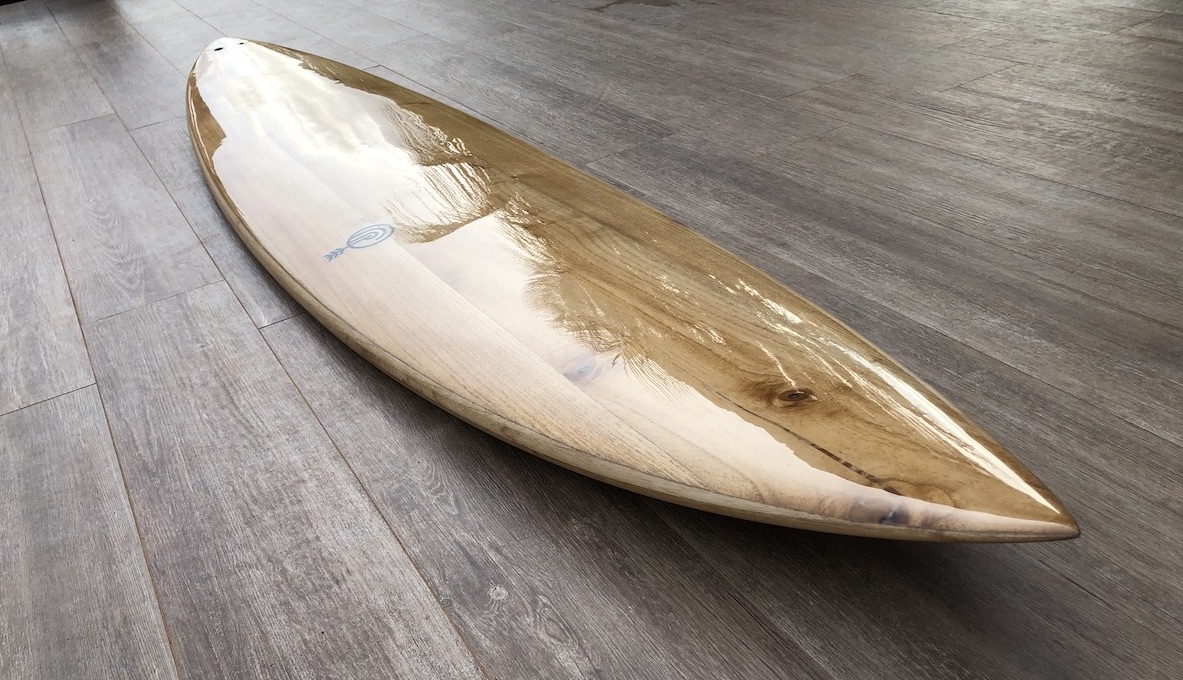 The Online Course includes:




1 - Your Surfboard Digital Plan
You will receive the project of a board of your choice to build using the course platform.
In the first week, you will choose the model and size of a Surfboard.



2 - Access to Video Lessons
You will receive all my knowledge through video lessons, in a super didactic step by step, which will guide you through my process, thus having the possibility of becoming a professional shaper with the content that I will teach you.

* Note: Subtitled in English


3 -

Access to Course Files
Shaping files.
Tool and Material Lists.
Some tools you can make at home.
Wood Specifications.
About keels, and more.

* Note: All files in English


4 -

Access to Auxiliary Videos

For those who want to go even deeper.



5 -Access to the Support Community

So you can be sure that everything will work!


I also invite you to watch the video below with some comments.


Signing up now, you will also get:


1 - THE DIGITAL PLANS OF OUR EXCLUSIVE SHAPESTAND,

for you, to make at home. If you were to order one of these, it would cost around $250USD on our website.

2 - OUR ROCKER TABLE TECHNICAL DRAWS,

which is unique! If you were going to invest in one of these, the value would be around $350USD