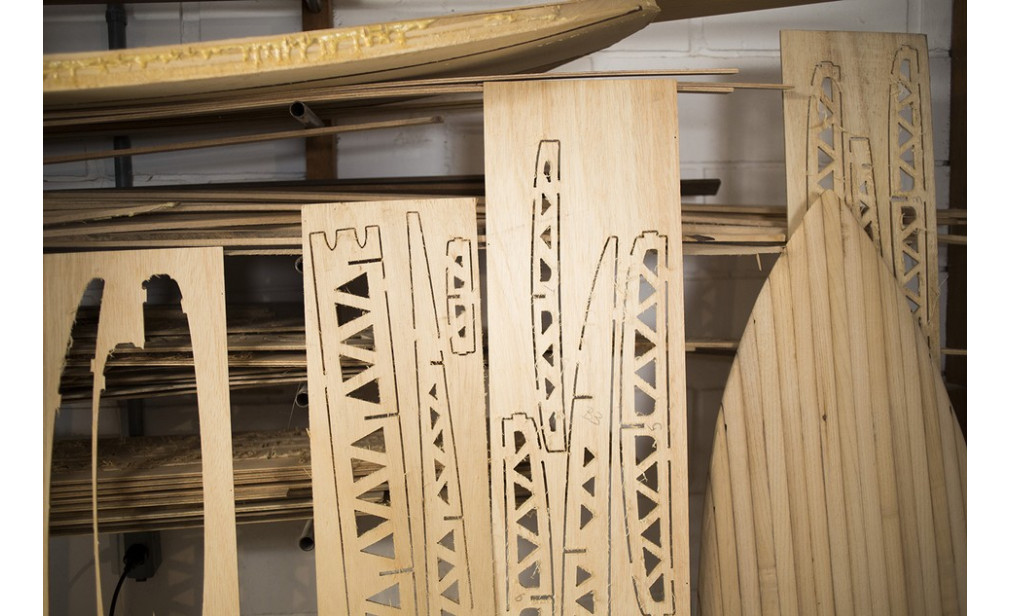 Worldwide Community
Thinking in a simple, interactive, and easy way to share exclusive content and answer questions regarding the construction processes (boards, paddles, SUP's, canoes, alaias, handplanes, tools ...) we created a Closed Group on Facebook. This way we can serve everyone in a more "connected" way.
We have many students and followers from different parts of the world, speaking different languages, expressing different cultures, but sharing the same passion and doubts.
This group is dedicated exclusively to all former and current Workshop students (in person and online), because we will all be together working to improve this technology allied to sustainability.
W.O - David Weber Surfboards
Grupo Fechado · 2 membros