For over 10 years we have been building and refining building techniques, we have helped hundreds of people create their own wooden surfboards, and today, we are a world reference in the area. I believe that this success was due, among many reasons, mainly to the "opening the game", passing the knowledge in full through ours " Surfboards Workshops".
Today, in addition to the face-to-face Workshops (organized in classes), and its virtual version, the "Online Workshop", we have launched the newest course in building sustainables surfboards - "Your Shaping Experience"
It's a private version of the beloved Workshops. Here you will have exclusives shaping lessons with me, David Weber.
Over 3 days, you'll create the board of your choice alongside up to two other people.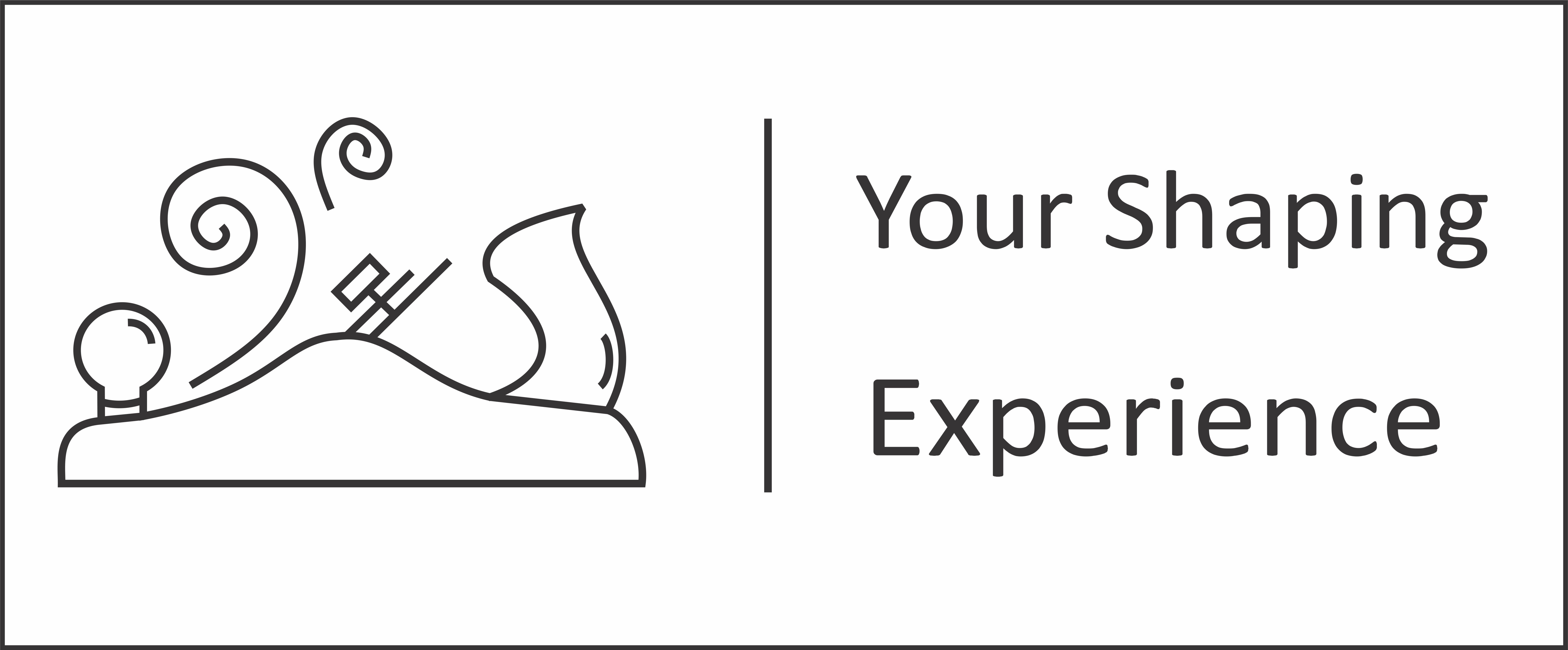 With the small number of participants, I can provide a differentiated teaching, whether you want to live the experience of building your own board, or for you who are already a shaper, and want to explore the art of building sustainable boards to the fullest, totally private.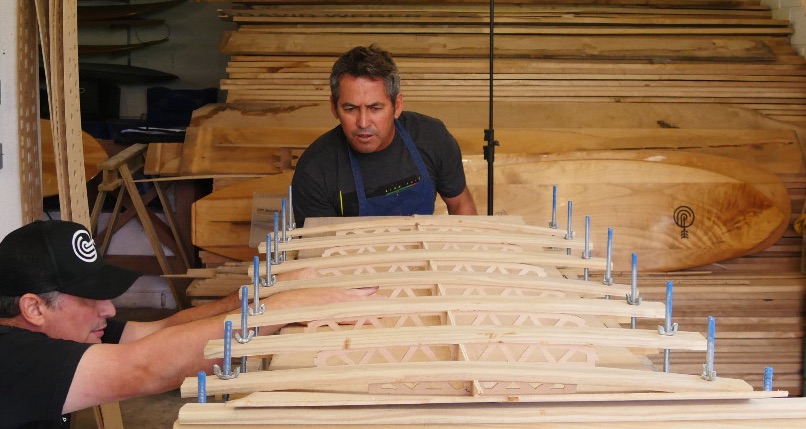 We have a list of recommended local accommodation, so if you need somewhere close-by to stay please contact us and we'll send it your way.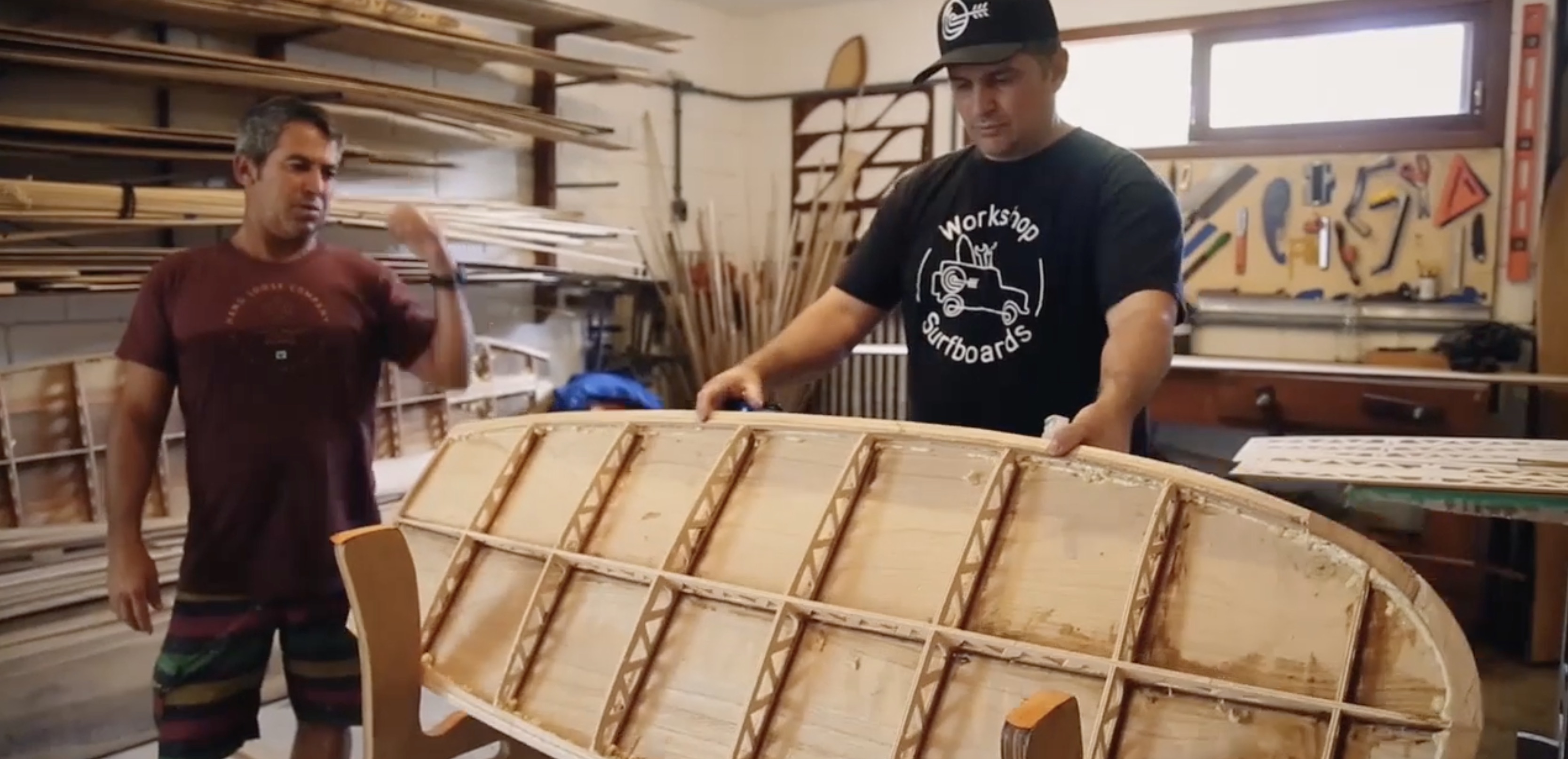 To make your registration, select the desired board, make the payment, and contact me here to schedule our Shaping Meeting.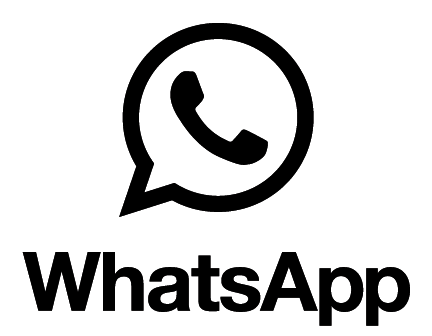 +55 48 984029616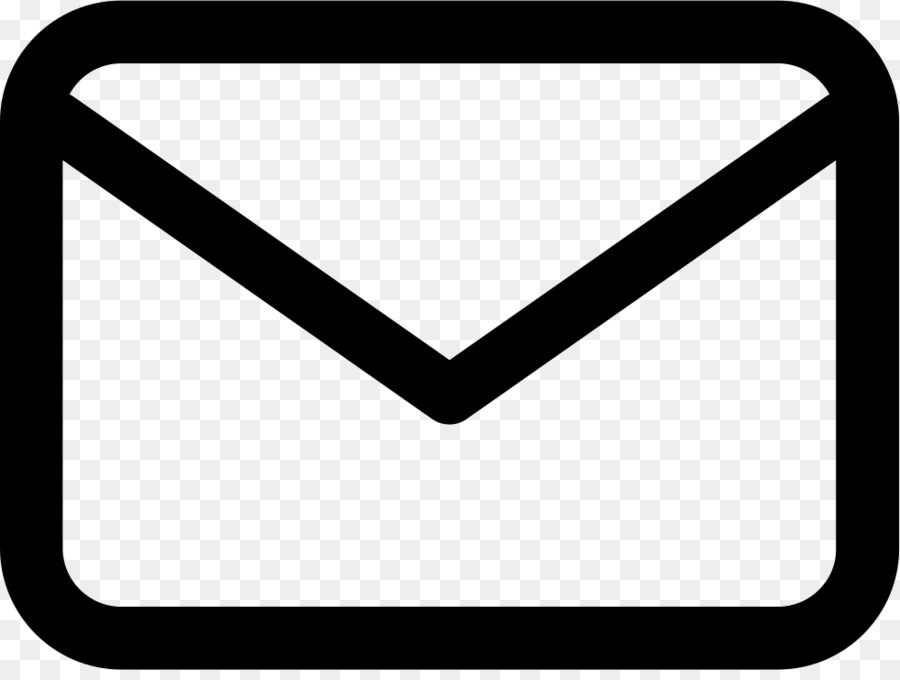 david@davidweber.com.br